What is
Foundation Year?
Foundation year prepares students for their plunge into the world of studying Computer Science or Information Management at the Polish-Japanese Academy of Information Technology.
It constitutes a basic introduction to information technology, student life and university culture in the context of Poland and the European Union. 
The classes are conducted in English, and allow students not only to polish their IT skills, but also to expand their knowledge of the English language.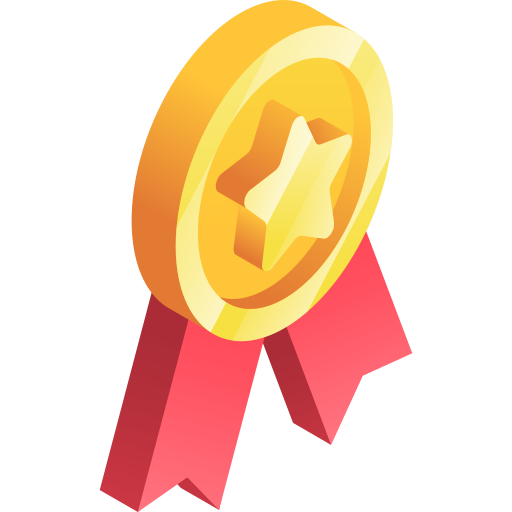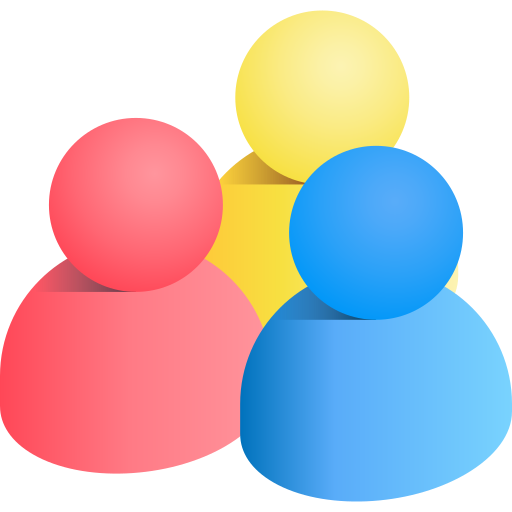 Who is it for?
Foundation year is dedicated to everyone interested in admission to Computer Science or Information Management Departments. It doesn't matter if you are from the European Union, including Poland or outside of the EU. For more information please refer to the FAQ section.
If you are interested in preparing to study at our university's New Media Arts department please visit this website.
How long does FYIT take?
Foundation Year starts in the first half of October 2022 and finishes in June 2023. Classes' and activities' schedule corresponds to regular university classes and takes two semesters: Winter and Summer. Classes are held on weekdays (Monday – Friday).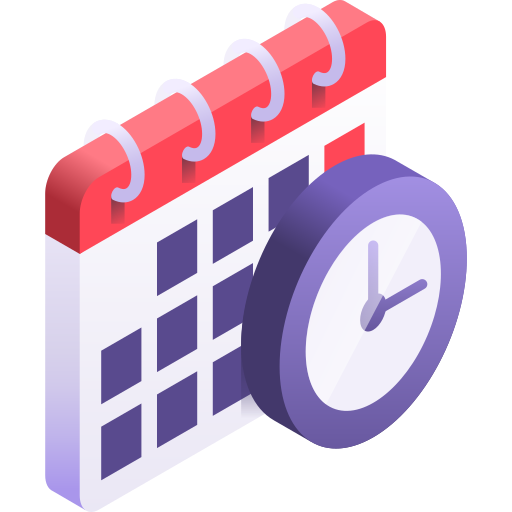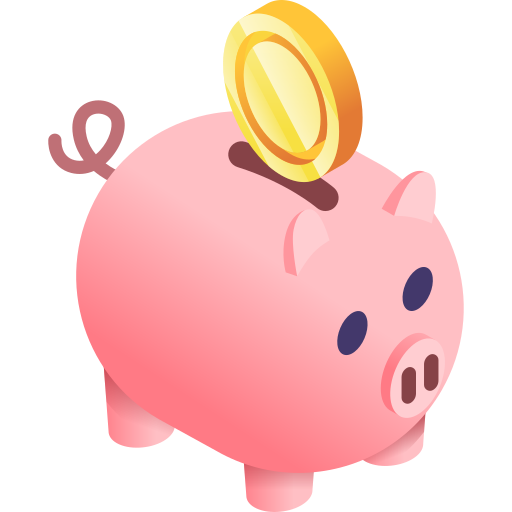 How much does it cost?
Foundation Year IT costs 13 000 PLN (around 2840 EUR, depending on the current exchange rate). Payment ought to be transferred in PLN via bank transfer.
Admission
Admission is conducted via the official PJAIT admission office. Please send your application via our recruitment system: